Starting from the version 1.2 Live Composer generates and saves the source code for site pages in another format. This improvement opens a door to important new features which our team had in mind for a long time but was not able to deliver due to code limitations.
---
You can update Live Composer right from WP Admin > Plugins  area.
Report a bug on GitHub   |   Get support from users community   |   Get support from our team
---
Plugin Update
Full site backup recommended
The new version of the plugin works well with pages created in the previous versions. Code conversion will happen only when you re-save any page in the page builder or create a new page. Everything should work as expected, but taking in account amount of changes we recommend to create a full site backup beforehand. You can use some popular free plugins like UpdraftPlus. If something looks wrong after the update you can easily roll back to the previous version of the plugin. Please, let us know if you find any problem, so we can fix it for you. You can download any previous version of the plugin on this page: https://wordpress.org/plugins/live-composer-page-builder/developers/

In short
In the previous versions of the plugin, LC stored each module settings in a format that is easy to use in PHP language (a serialized PHP array wrapped with shortcodes). Version 1.2 migrates all the page code into JSON (JavaSript) format.
Page code in an old format (shortcodes + base64 encoding):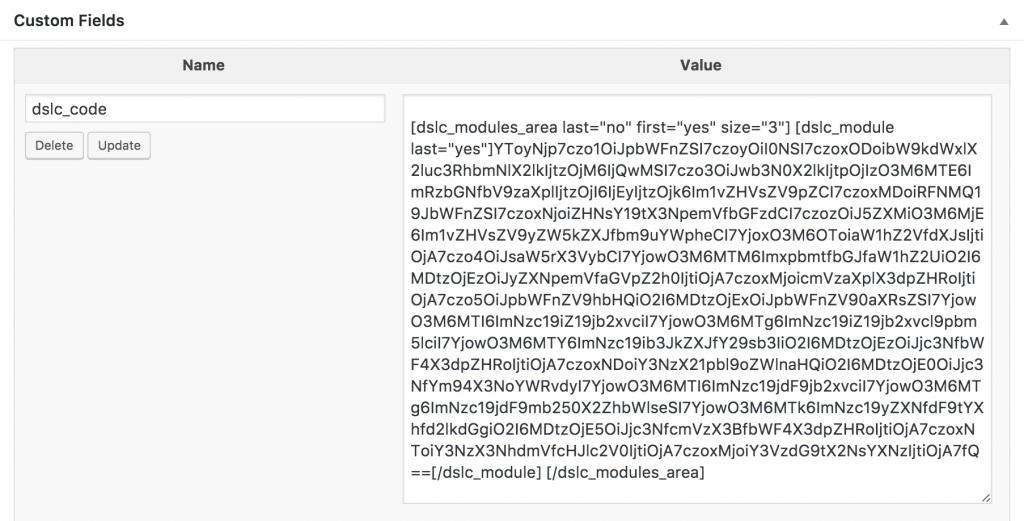 Page code in a new format (JSON):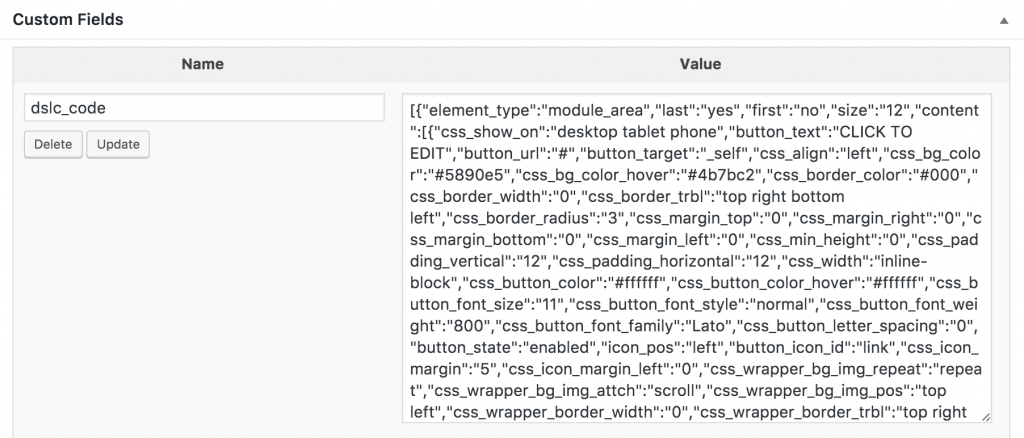 Benefits of migrating to JSON format
Good for performance
Since PHP code runs on your server, Live Composer requires a hosting with good server parameters. In order for us to improve the plugin performance and reduce a load on your server, we will be running most of the plugin functionality right in your browser using JavaScript. This is why we move the code peace by peace from PHP to JS with every update.
No more shortcodes
Shortcodes were used to wrap modules, columns and rows in the Live Composer and they were slowing down the page rendering process and loading of your server resources. The new version of the plugin doesn't rely on the shortcodes and uses less of the server memory.
Advanced layout possibilities
In the next versions of the plugin, we want to add advanced elements nesting functionality. We want to give you a possibility to put elements inside elements. For example, you will be able to put any modules inside the tab module content area. We also want to add an advanced modules container that will have its own styling properties (like background, box-shadow, border). This can only be possible with the new source code format.
Another coming change will be re-coding rows and columns as regular modules. You will be able to set styling for the columns and developers will be able to easily extend the functionality of these elements.
Easy site migration to another address
It's common for developers to create a new website under a temporary domain and then move it to the staging server once the job is done. When you migrate a website to its new address, it is required to do URL search & replace over the database to make sure all the links, images, and emails are pointing to the new address. Most of the WordPress migration plugins support search & replace over the JSON data and are perfectly compatible with Live Composer.
Less requests to the server
The plugin performance can be optimized by reducing extra Ajax requests to the server. We already did a great plugin optimization in the previous updates, but with new code format, it will be much easier to move forward.
Minor changes in UI
We added more margin options for some elements. In order to make the controls easy to use, we decided to group it visually.


Alongside with performance improvements, we are working on a complete redesign of the plugin interface to make it look like native WP feature.
More than 50 issues fixed
We fixed all the major problems you reported on GitHub. You can see a full list of the issues fixed on that page. If you find a problem or something bugs you, please help us by reporting it on that website: https://github.com/live-composer/live-composer-page-builder/issues
Users helped with this update
I would like to thank the next users who helped with this update:
---
You can update Live Composer right from WP Admin > Plugins  area.
Report a bug on GitHub   |   Get support from users community   |   Get support from our team
---
New extensions and designs from community
Live Composer is 100% free plugin. We invest time and money into the plugin development because we use it ourself when creating commercial themes or websites for the clients. We can accelerate the plugin development by allocating more time for it from the side projects. We are looking for new ways to monetize the plugin and still keeping it 100% free for you. One of the ways is to create a marketplace where other authors will sell designs, themes, and extensions for our users.
We are happy to introduce you the first 3 products from the third-party developers released this month:
---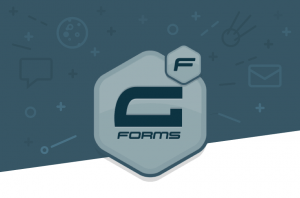 The quickest way to add your Gravity Forms to your Live Composer-powered themes, and style them from within the Live Composer module.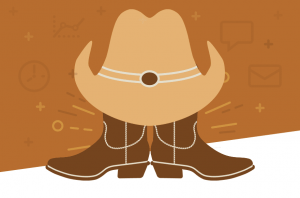 Speed-up your web design project by using this pack of 55 ready to use header + footer designs. Easily import and customize headers and footers to match your style.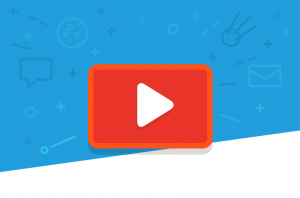 Ready to use video presentation for Digital Marketing Agencies and Local SEO marketers. Promote your marketing services on YouTube or place it on your website.
We want to sell your page designs, extensions, graphics, video templates or themes on our website. Live Composer has 40+ active WordPress users. We can sell any premium products that related to Live Composer or can be useful to our users. We see demand in page designs, icons, and extensions.
Email me if you have something interesting.
---
We need your help
We need your help with finding bugs, supporting other users or spreading the word about the plugin. Especially, we need more developers reviewing our code and helping with new features. Let me know if you can help with anything from the list below:
Coding:

PHP development
JS development
QA testing
Code reviews

Writing:

Writing blog posts (on WP-related topics)
Editing our website, promo-text, and documentation
Writing documentation
Creating text and video-based tutorials
Translating plugin and site into your language

Designing:

Designing new page and sections designs
Designing new themes

Sharing:

Telling others about Live Composer in your social networks
Writing about Live Composer in your blog
Creating videos about Live Composer on YouTube

Supporting:

Participate in our Facebook group helping other users
Helping our users via email, twitter and other channels

SEO and Social Media advice:

We need consultation from SEO and SMM professionals

Mentorship:

I'm always looking for a good advice form people with greater experience in coding, business, team management, marketing and product development.
Email me if you can help with anything from the list above.
No big commitments needed.